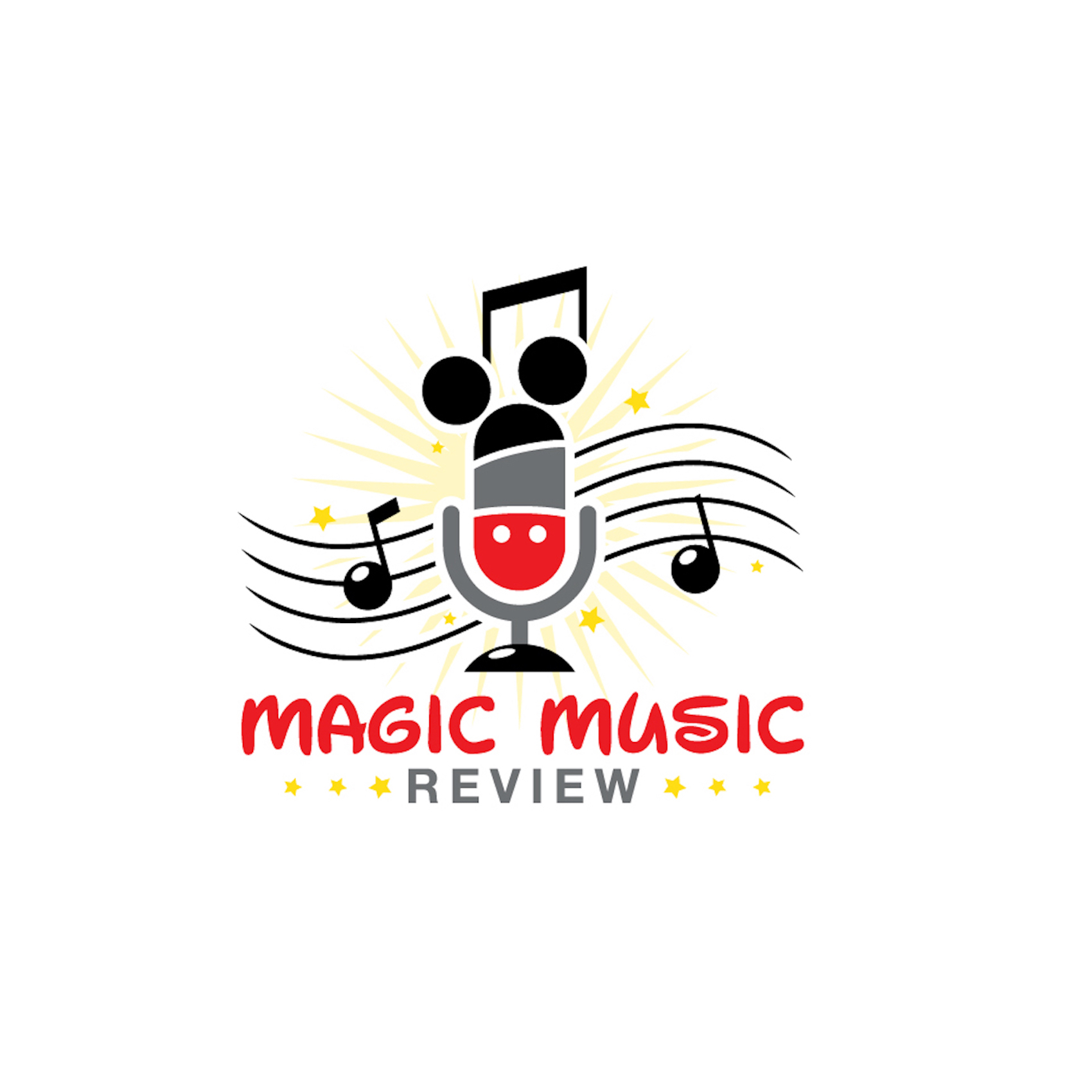 Hi Everyone!
Here is Part 2 of my interview with Deke Sharon! If you haven't heard part 1 yet, be sure to go back and listen to Episode 16! It's great!
In this part we talk about the live performance of DCappella and discuss some of the music arrangements for the group, and the thought behind them. We try not to geek out too much. Sometimes you just can't help it. It is a lot of great information that I'm sure you are going to love. Deke is such a great guy, and that really comes through in this interview!
Deke Sharon can be found on all the socials below:
Twitter: @dekesharon
Facebook: @dekesharon
Instagram: @dekesharon
And he has a podcast called "Counterpoint" that you can listen to here:
I mentioned in the podcast about the books by Deke Sharon, they are:
1. A Cappella Arranging
2. So You Want to Sing A Cappella
3. A Cappella
4. The Heart Of Vocal Harmony
You can find all of the on Amazon.com.
As always, I would love to hear from you! I want this to be a conversation, not just a one way conversation (which really isn't a conversation. That is more of a lecture!) You can reach me on Facebook at Magic Music Review. I'm also on twitter at @disneymusicdude. And you can also comment on the episode at my website MagicMusicReview.com. I would also kindly ask that you leave a five star rating for this podcast on iTunes! That will help others find this podcast so we can share our love of Disney music!
Thanks, and off we go!
Jim