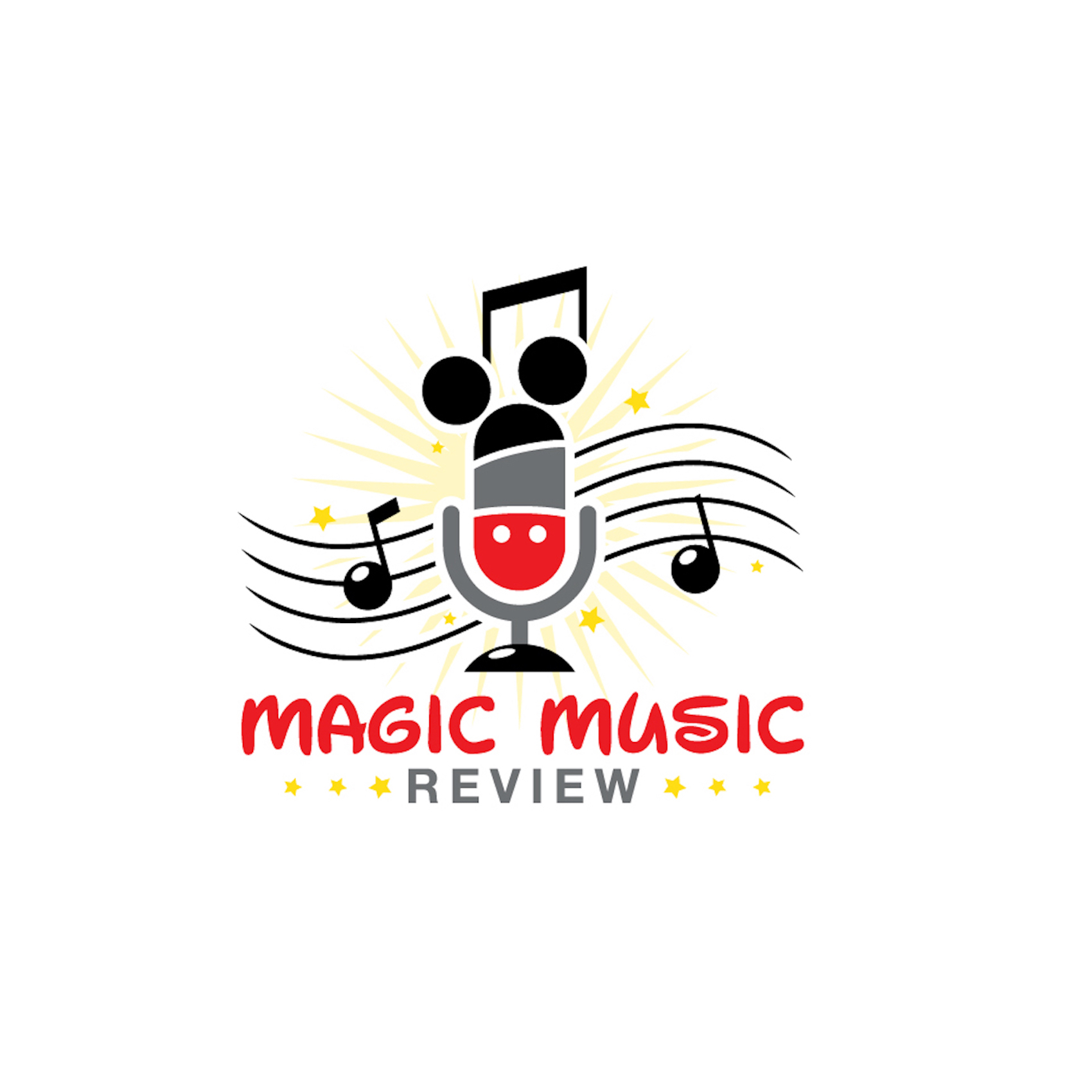 Hello all!
In this episode, we are talking about one of my top ten favorite movies. Enchanted! I love this movie so much. It is a beautiful homage and send-up of Disney princess movies. There are lots of little nods to the princesses of the past. And Amy Adams is wonderful as Gisselle! I love the music in this film as it is so clever and well done. I can't wait to share it with you!
As always, I would love to hear from you! I want this to be a conversation, not just a one-way conversation (which really isn't a conversation. That is more of a lecture!) You can reach me on Facebook at Magic Music Review. I'm also on twitter at @disneymusicdude. And you can also comment on the episode at my website MagicMusicReview.com. I would also kindly ask that you leave a five-star rating for this podcast on iTunes! That will help others find this podcast so we can share our love of Disney music!
Thanks, and here we go!
Jim