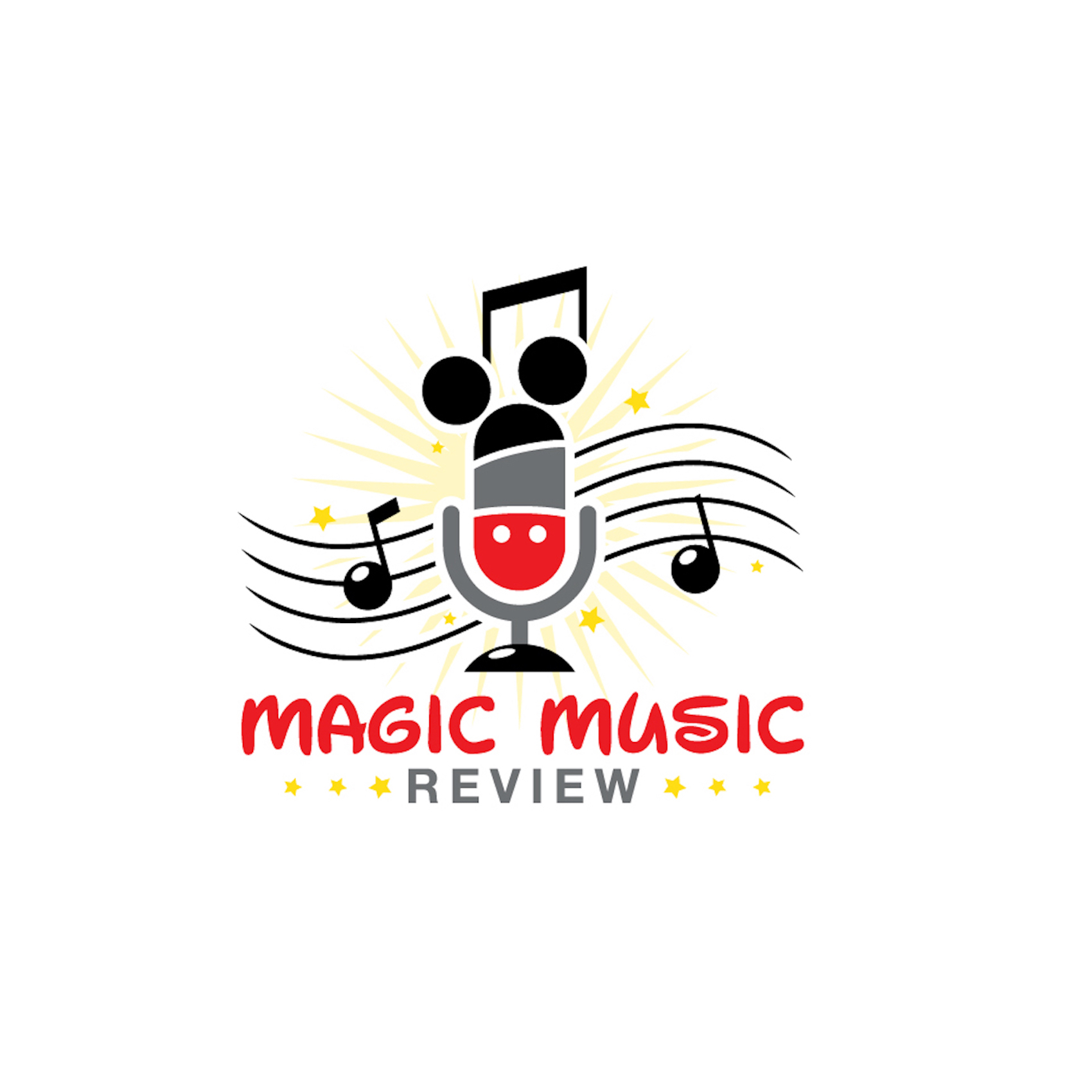 Hey Everyone!
So in this episode, we are going to discuss the animated feature Aladdin! It is such a great movie. The music is classic Disney and Robin Williams performance is iconic! Watching it again reminded me of how much fun this movie is! Can't wait to share it with you!
As always, I would love to hear from you! I want this to be a conversation, not just a one-way conversation (which really isn't a conversation. That is more of a lecture!) You can reach me on Facebook at Magic Music Review. I'm also on twitter at @disneymusicdude. And you can also comment on the episode at my website MagicMusicReview.com. I would also kindly ask that you leave a five-star rating for this podcast on iTunes! That will help others find this podcast so we can share our love of Disney music!
Thanks, and here we go!
Jim